Selby Tax and Accounting opened its doors in 2009.
We are accounting experts and we help you keep your books up to date, allowing you more time to concentrate on your business.
We value each client not as a number but as a family member of our company.
We Are Certified Accounting Experts
We are a West Michigan-based accounting firm committed to providing personal and professional attention to each one of our clients. No client is too small or too big, each client deserves the best quality of service. 
Located in Grand Haven, Michigan, Selby Tax & Accounting is a local accounting firm with excellent customer service.
Selby Tax & Accounting PC started as a dream of a young mother to be able to provide flexibility for her growing family.  Abby started her accounting firm out of her small home in Grand Haven.  
 After taking baby steps over the years, her practice has grown to a crew of 14 team members during tax season.  The team works diligently and effectively to bring quality service to their clients. 
Our Team of Experts
We are accounting experts and we help you keep your books up to date, allowing you more time to concentrate on your business. Our company and team abide by a strict work ethic, but with a friendly and small-town atmosphere.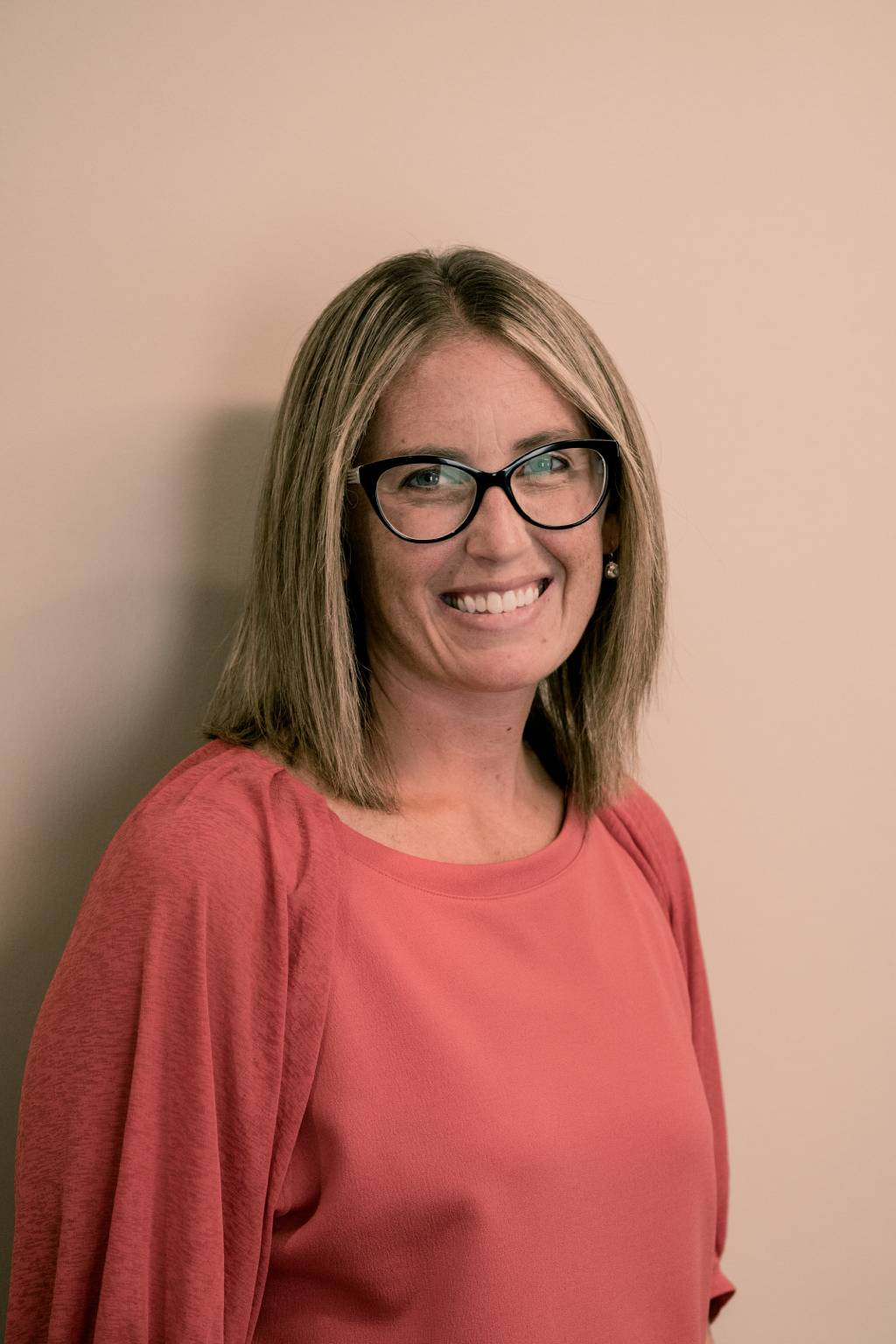 Abby Selby
Founder & CEO
Abby graduated from Ferris State University with a Bachelor's Degree in Accountancy and Health Care Systems Administration in 2006. Soon after graduation, Abby earned her CPA certification. She formed Selby Tax & Accounting, PC in 2009. She lives in Norton Shores with her husband and three children. She enjoys exercising, horseback riding, reading, watching her boys play sports, and spending time with friends & family. She is an active member of her community. She serves on the board for the Rotary Club of Grand Haven, the Grand Haven Community Foundation Investment committee, & her homeowner's association.
Abby was the recipient of the 2019 ATHENA Young Professional Leadership Award.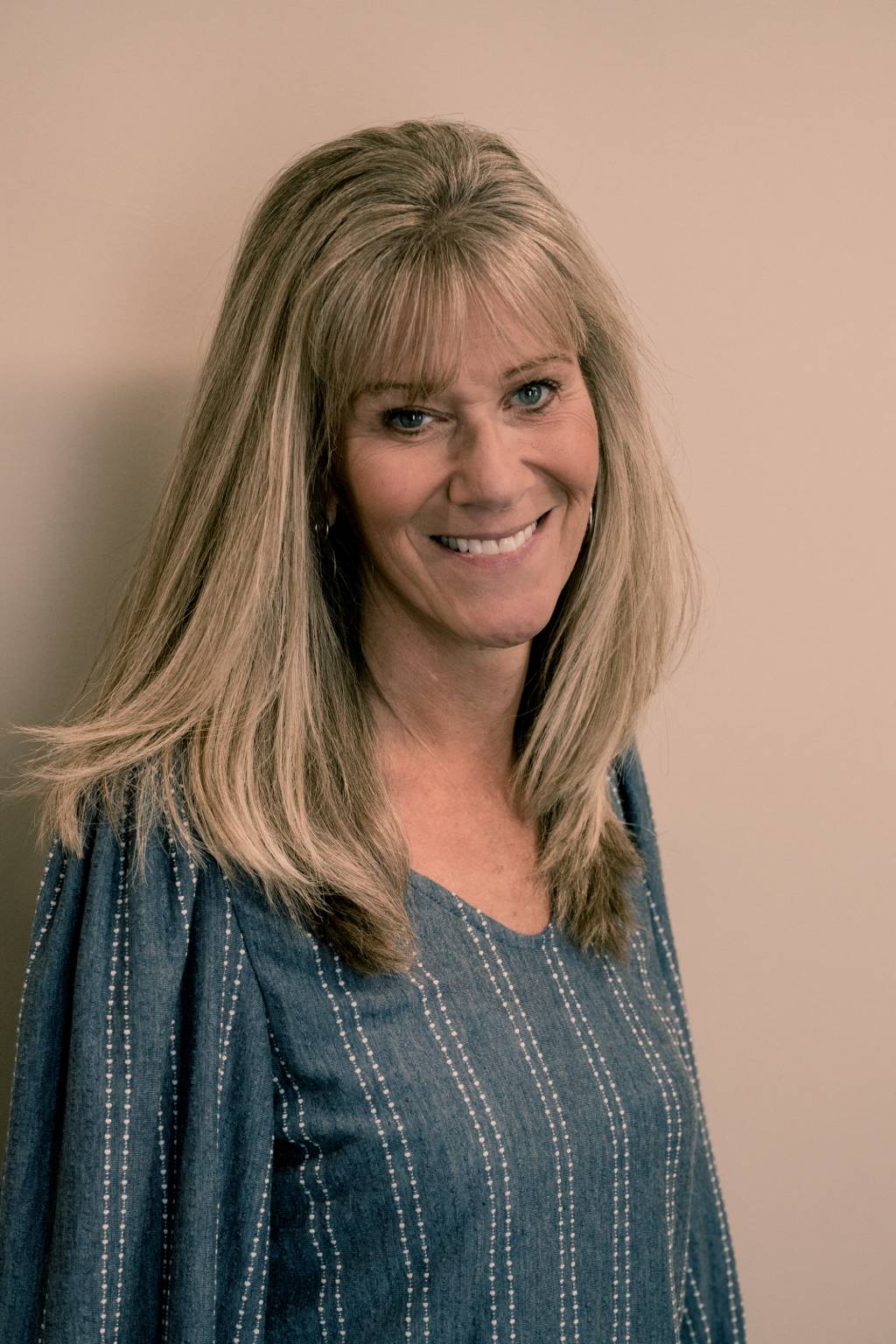 Carol Takas
Accountant
Carol graduated from Calvin College in 1989 with a bachelor's degree in Elementary Education. She taught for 5 years as a preschool teacher. In 2010 she returned to college and earned her bachelor's degree in Accounting from Baker College. She joined the Selby Tax & Accounting team in 2012 as an accountant and tax preparer. She lives in Grand Haven with her husband. She has 3 adult children. Her interests include traveling and hiking.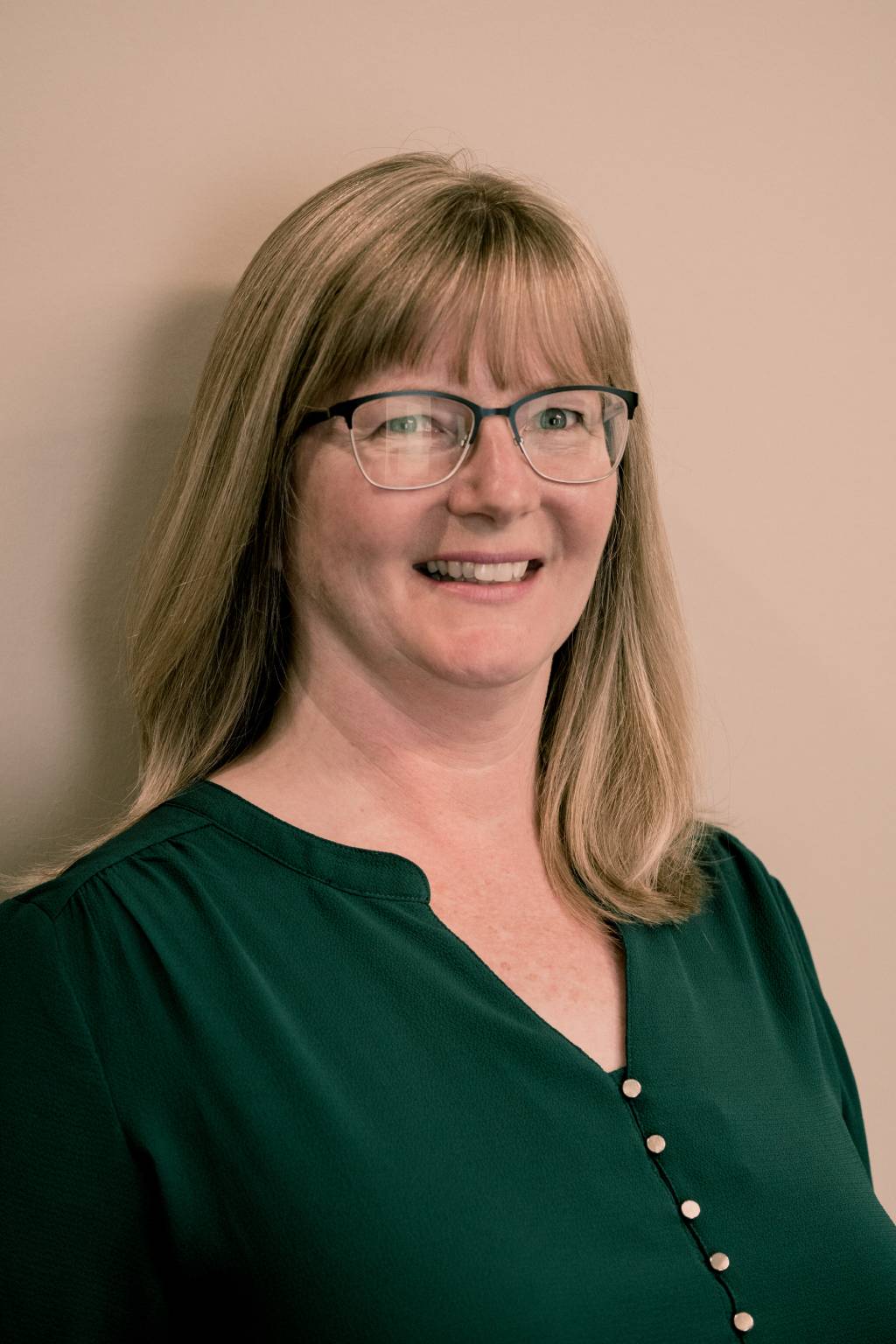 Rena Curry
Office Manager
Rena studied accounting at Muskegon Community College after graduating high school in 1988. She worked in the financial services industry for over 25 years. Rena is a Grand Haven native and is married with two grown sons. She enjoys camping, photography and time with her family.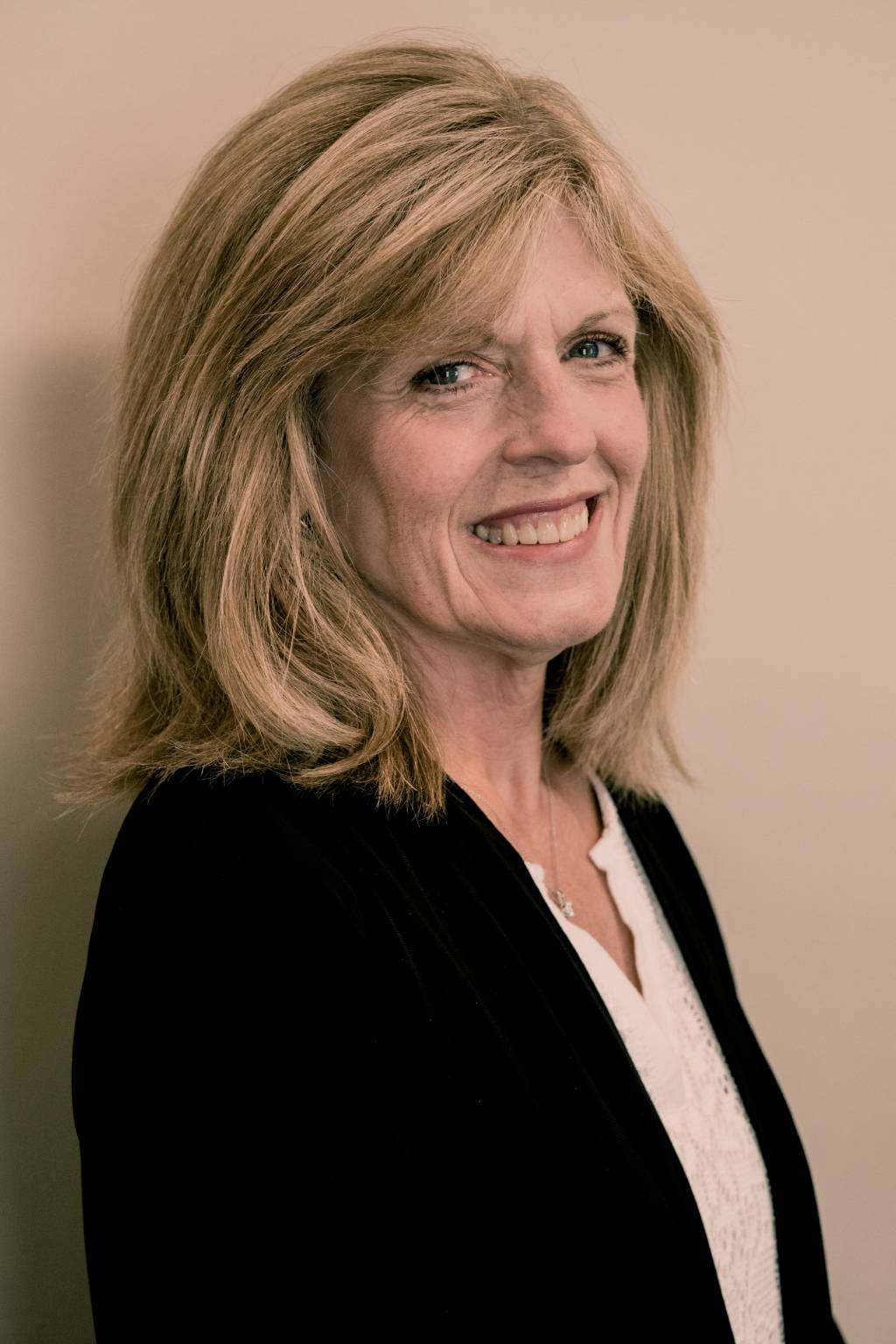 Lori Johnson
Accountant
Lori graduated from Baker College in 1995 with a Bachelor's Degree in Computer Science with a minor in Accounting. She comes to Selby Tax and Accounting with 35 years of accounting experience, with 13 years in public accounting. She lives in Fruitport with her husband. She has 3 adult children and 2 granddaughters. She volunteers on community event committees and enjoys spending time with her family, which includes an annual weekend stay Mackinac Island.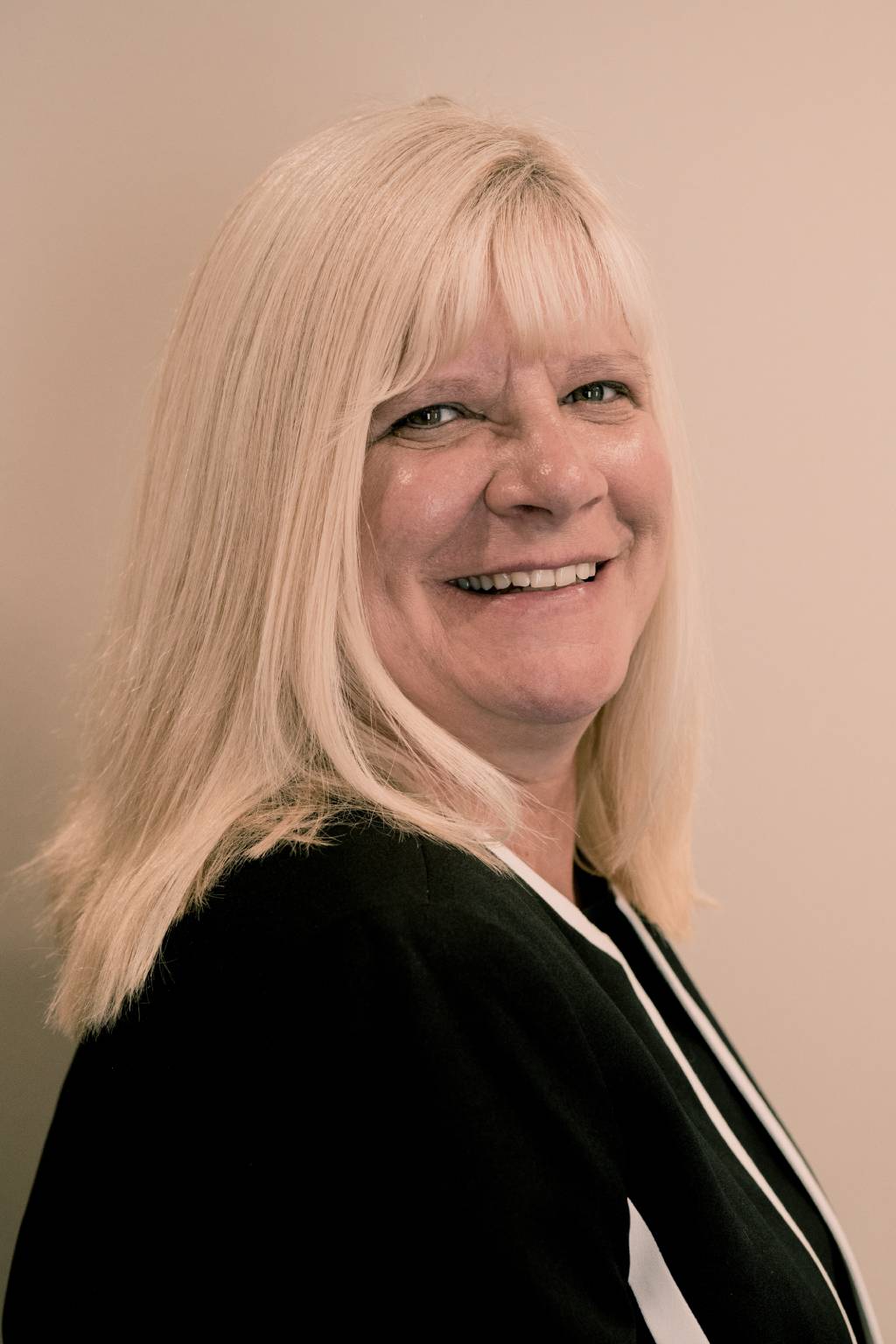 Kimberly Taylor
Accountant
Kimberly graduated from Grand Valley State University with her bachelor's in Accounting. She earned her EA – Enrolled Agent certificate in May 1999. She is also an ABA (Accredited Business Accountant), ATA (Accredited Tax Advisor) and ATP (Accredited Tax Preparer). She has 30 years of tax and accounting experience and owned Kimberly A Taylor Accounting & Tax Service from 2000 – 2019. She has 1 daughter and lives in Fruitport. She loves camping and spending time with family.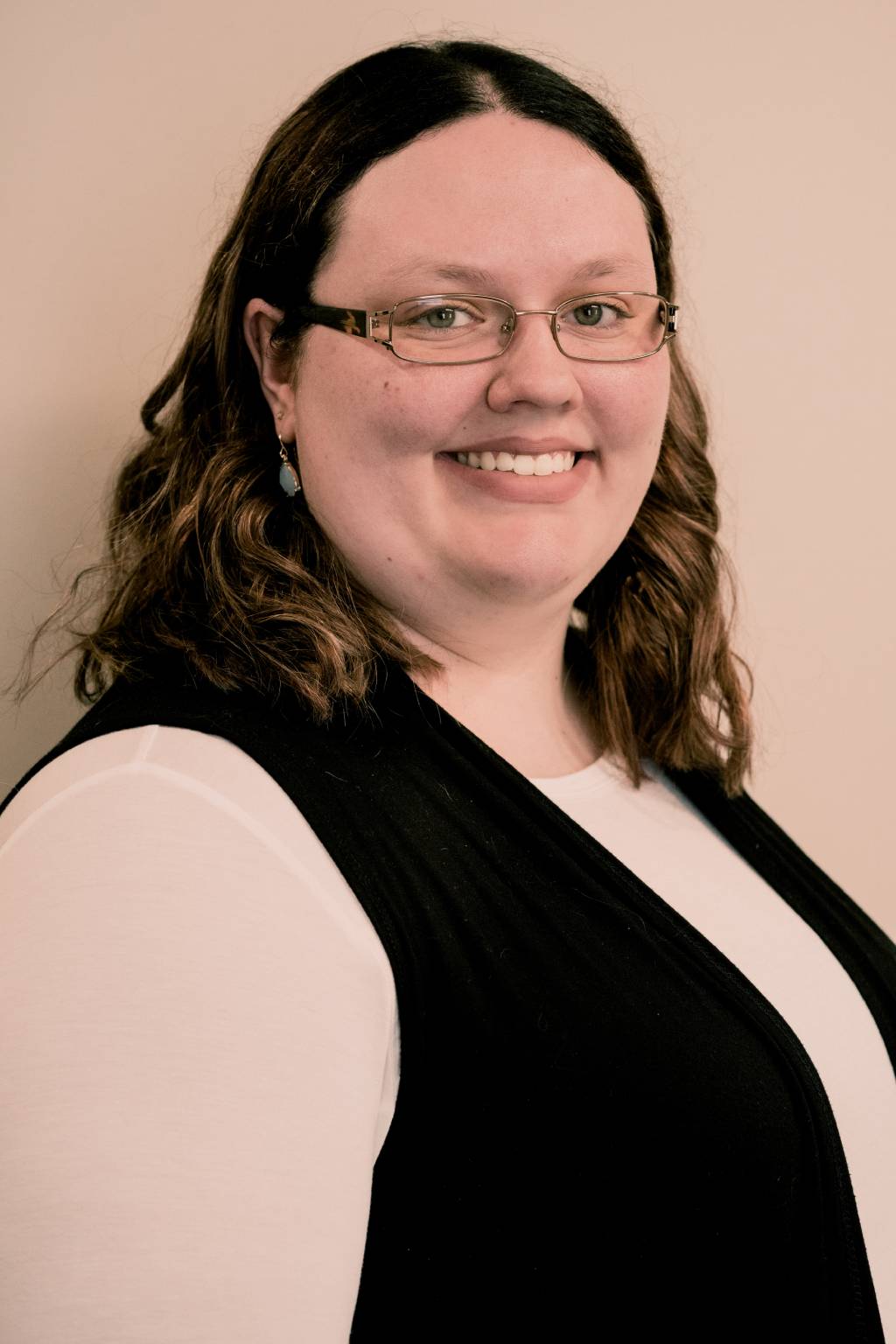 Abigail Price
Accountant
Abigail Price graduated from Lake Superior State University with a Bachelor's Degree in Accounting with a minor in Finance and Economics in 2019. She is currently working towards her Master's Degree in Accounting at Southern New Hampshire University. She lives in Holland with her husband and puppy. She loves to read, sew, and spend time with her family.
Contact Us
What can we help you with? If you have any questions or would like more information, please let us know.
Locations
Grand Haven
841 Slayton Ave, Grand Haven, Michigan 49417
Muskegon
933 Terrace St, Muskegon, MI 49440
Monday - Friday: 8am-5pm, Saturday & Sunday: Closed