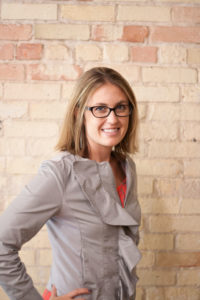 Abby Selby graduated from Ferris State University with Bachelor's Degrees in Accountancy and Health Care Systems Administration in 2006. Soon after graduation, Abby earned her CPA certification. She formed Selby Tax & Accounting, PC in August of 2009. She lives in Norton Shores with her husband and three children. She enjoys running, reading, and spending time with family.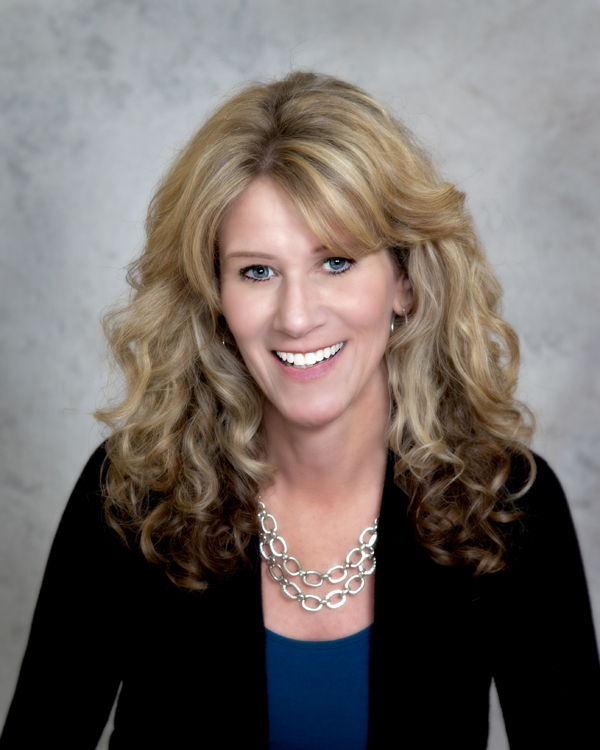 Carol Takas graduated from Calvin College in 1989 with a Bachelor's degree in Elementary Education. Recently, she returned to college to obtain a Bachelor's degree in accounting from Baker College. She lives in Grand Haven with her husband and three children. She loves to read, waterski and attend her children's activities.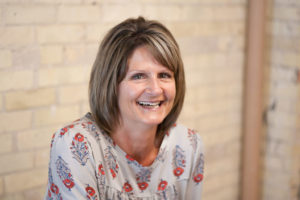 Julie Butterworth studied accounting at Kankakee Community College after high school graduation. She comes to Selby Tax and Accounting with 25 years of accounting experience. She lives in the Grand Haven area with her husband. They have 3 grown children and 1 grandson. She loves summer weekends at their Lake house, traveling and spending time with her grandson.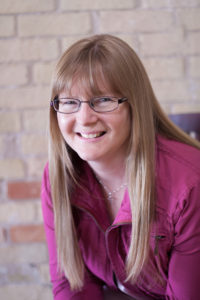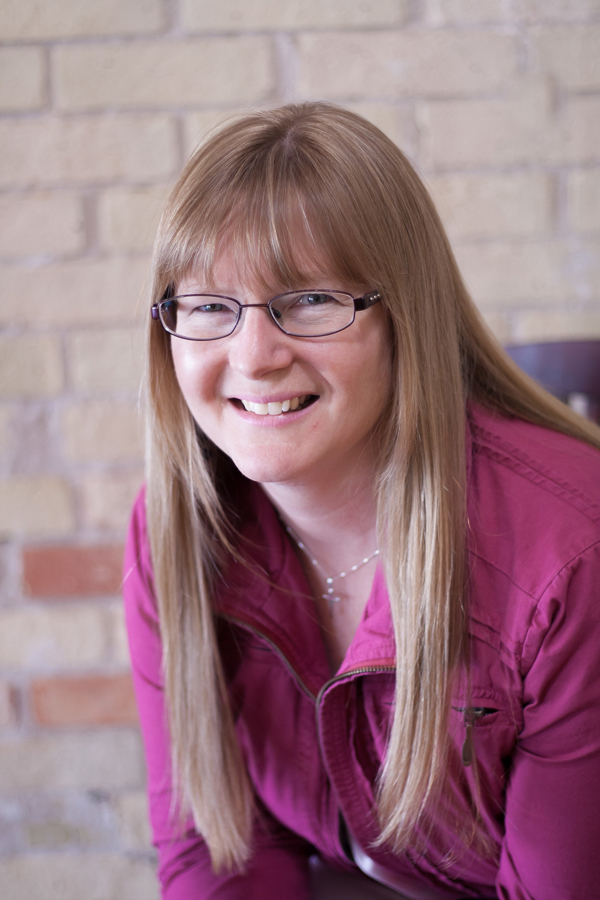 Rena Curry studied accounting at Muskegon Community College after graduating high school in 1988.  She worked in the financial services industry for over 25 years.  Rena is a Grand Haven native and is married with two grown sons.  She enjoys camping, photography and time with her family.